Email Marketing
It isn't just about sending newsletters anymore!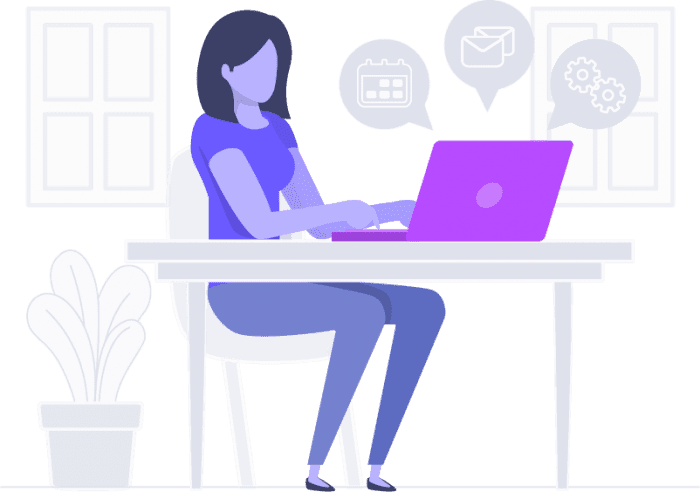 These days you can (and should!) be doing so much more with your email list than just sending out garden variety newsletters. We can help you set up email signup forms that convert, subscriber automations, purchase automations, customer relationship nurturing emails, and more. 
We are experienced in working with some of the top email marketing providers.