Make sure your customers can find you!
SEO
What if I told you your most valuable search engine asset probably isn't the SEO on your website?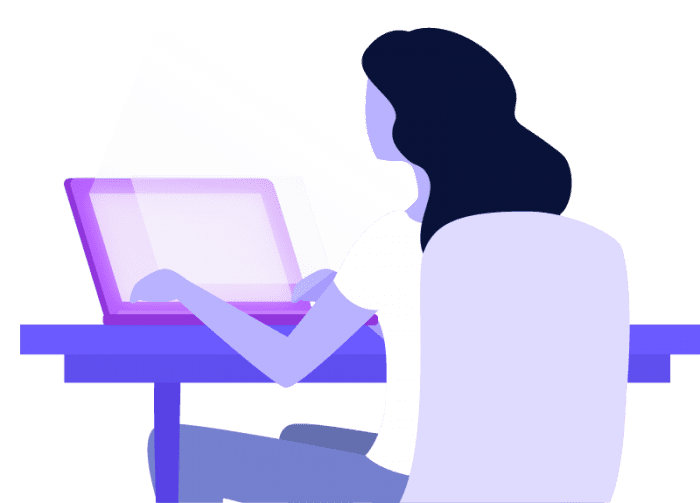 I'm going to let you in on an industry secret – and it's one that SEO "experts" aren't going to like. The most important way for your small business to get seen on Google isn't just through your basic website SEO, but rather your Google My Business listing.
If you don't already have a Google My Business listing, let's talk. I'll tell you exactly what you need to do to claim your Google My Business listing for free!
Beyond that, we can help you optimize your listing so you can get the very best results for your business.