Sara Whitford,
Designer & Marketing Strategist
Let's develop the perfect online strategy for your business.
Whether your business is brand new or you want to improve and expand your existing online platform, you can win in your market!
Website Development
Whether you need a brand new site, or you want to improve your existing site, we'll create something perfect for your business!
Email Marketing
When you rely on Facebook and Instagram to reach your customers, you're missing out big time! Let's stay in touch with them through effective email marketing!
Social Media Management
Using social media for your business the old way doesn't have the impact it did in the past. We can help you optimize your presence & reach new customers.
SEO & Site Analytics
Search Engine Optimization is important if you want a steady stream of website visitors. We can optimize your site and set up Analytics so you can monitor your traffic!
RuckerJohns
restaurant
Website design & development

Online shop for RuckerJohns branded merchandise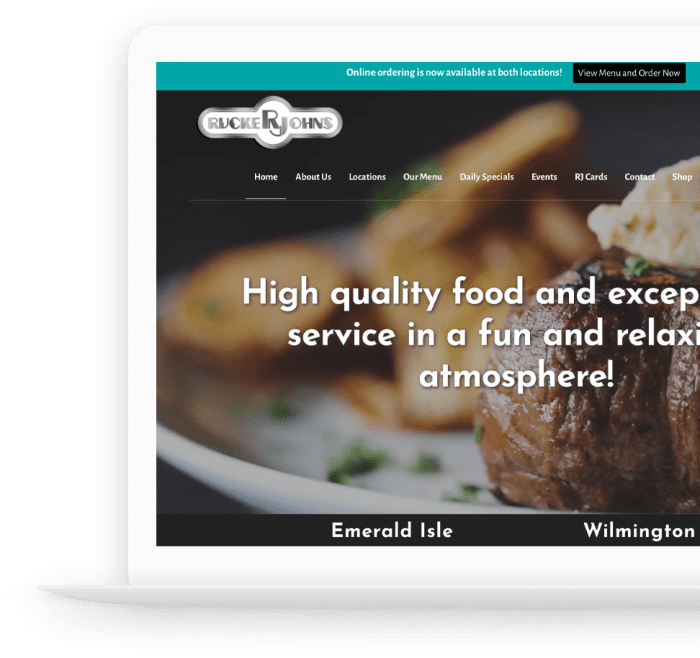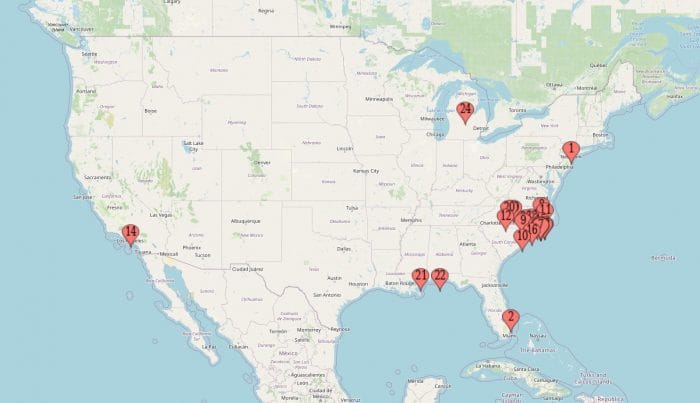 Seaport Webworks has current clients across the USA.
We're proud we make our websites right here in Carteret County, North Carolina. ❤️
Dr. Ginger Garner
Educator, Author
& Speaker
Website Design & Development

Email Marketing Structure
Multiple website projects over nearly a decade (integrativelifestylemed.com, medicaltherapeuticyoga.com, drginger garner.com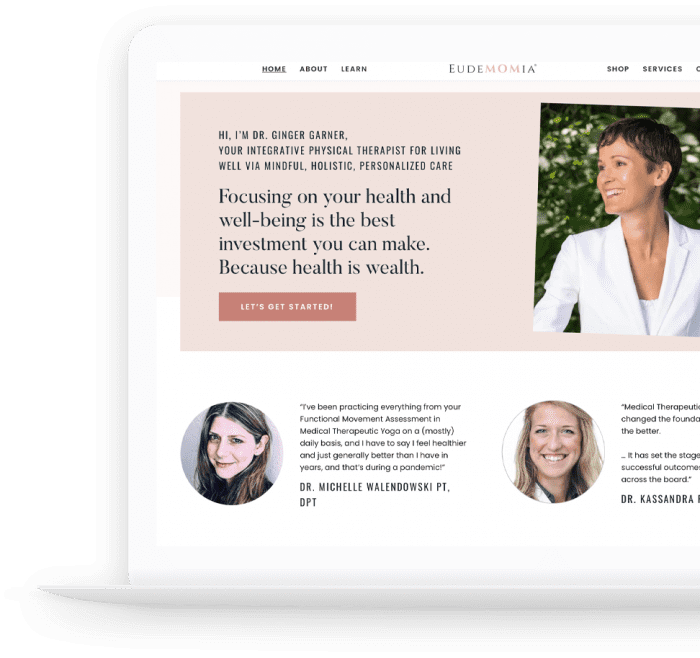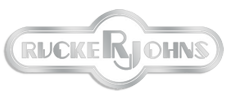 "Sara is great to work with. She is responsive, a wealth of knowledge, and produces beautiful work. We have used Sara for several years now and will continue to use her on future projects. I recommend Sara for your web design needs."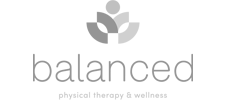 "I worked with Sara to create my website for my new small business, concierge mobile physical therapy. Sara was professional, worked quickly, came in on budget, and was very responsive to feedback or changes I wanted to make to the overall appearance of the website. All the feedback regarding my website as been very positive. Sara is worth the investment in your business or website development!"

"Sara was very easy to work with. I described my vision, and she turned it into a fantastic ecommerce site. Her knowledge about website building is unmatched. … I love that she has maintenance packages and checks in regularly to make sure things are running smoothly! I highly recommend her!"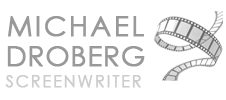 "Exceeded all expectations, came in below budget and projected completion time. Highly recommended!"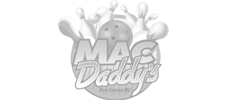 "Working with Sara is awesome. She makes the design process so easy and goes above and beyond to make sure her customer is satisfied."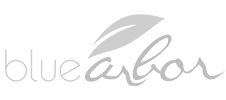 "[Sara] had the patience of a saint, and helped us navigate a completely new web design (from scratch), while identifying potential security improvements to help safeguard our business, clients, and employees. To say that she cultivated an easy transformation would be an understatement…
"Thank you Sara for helping create the web site of our dreams!"
What are you waiting for?
Your customers are online searching for your product or service right this minute! Let's get started!