Let's develop the perfect online strategy for your business.
Whether you need a basic information website or e-commerce, social media platform building, marketing funnels, whatever it is, we can make it happen and within your budget.
Some Seaport Webworks Clients
---
How can I help you?
Whether your business is brand new or you want to improve and expand your existing online platform, I can help you win in your market.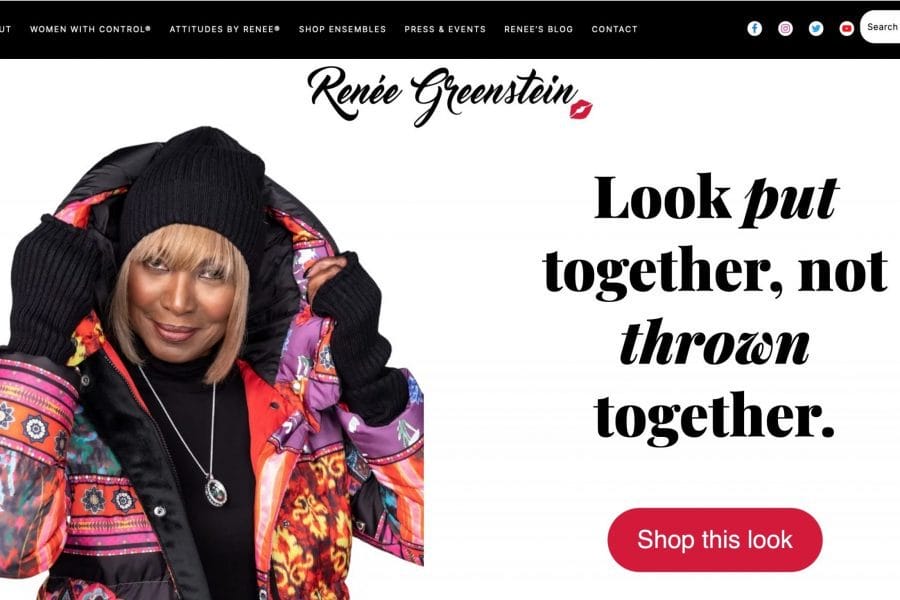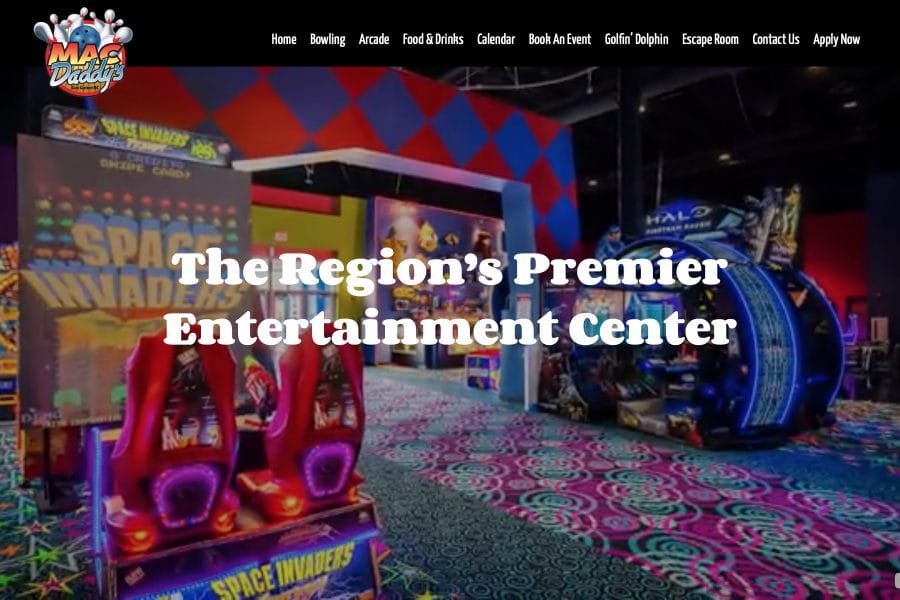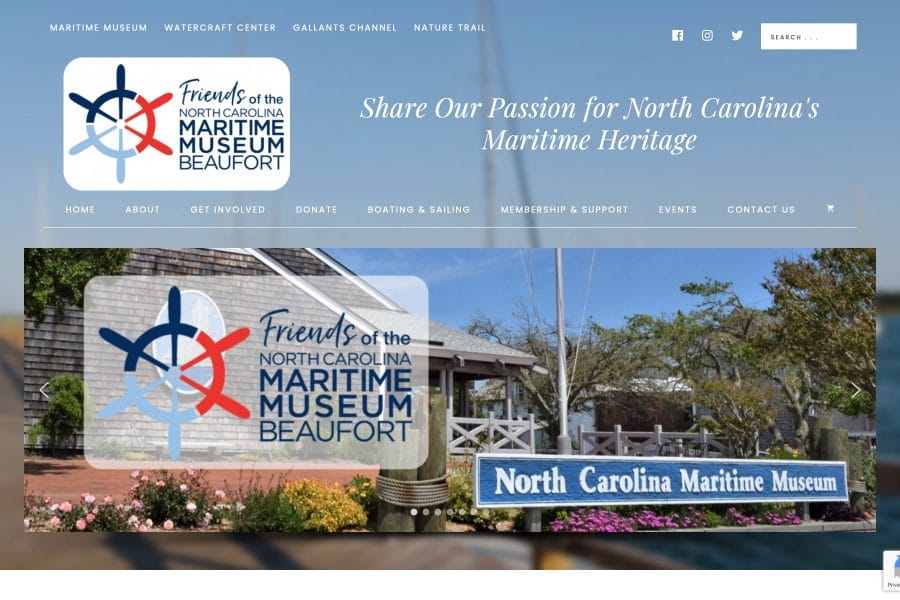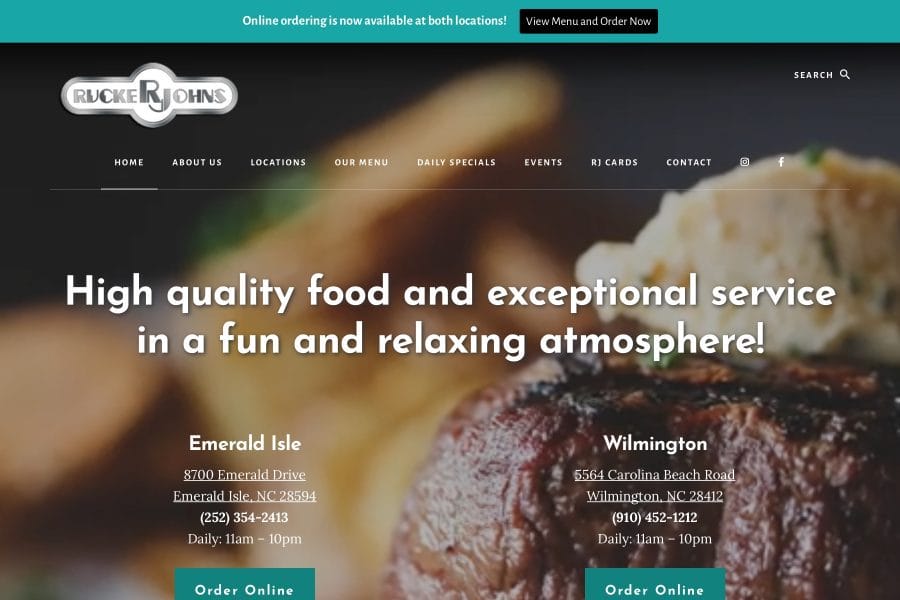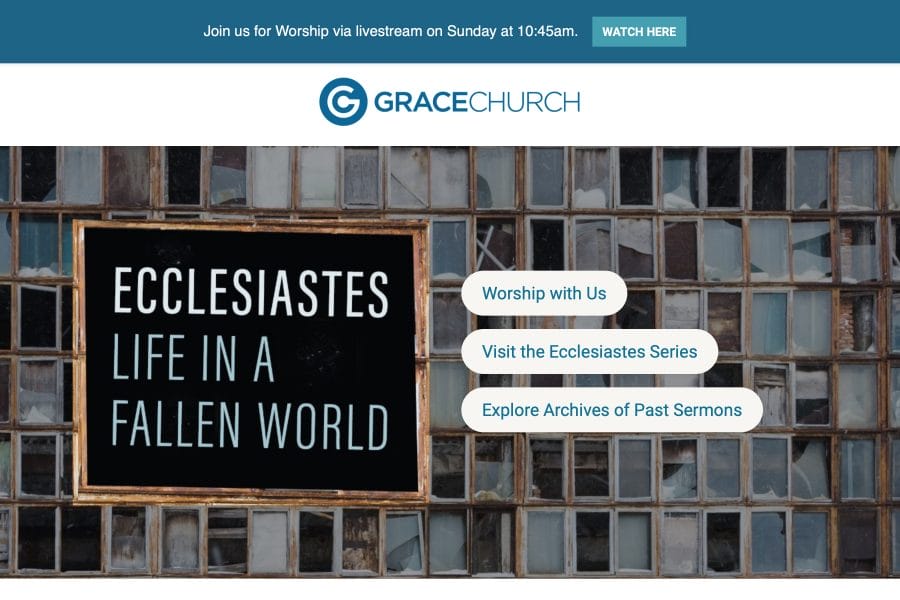 "I need a brand new website."
You've started a new business, or maybe you're branching out with an existing business, and you need a new website. Let's talk about it so we can figure out exactly what you need and make it happen within your budget.
"I need to update my current website."
You've had the same website for years, but maybe it's not mobile responsive, or maybe it just needs to be freshened up. I can help you give your site a makeover that will make the best impression for your customers.
"I want to attract more customers."
Maybe you're pretty happy with your existing website. Maybe you're already using social media. Still, you wonder if there's more you can be doing to attract customers. Yes! There's always more you can be doing.